History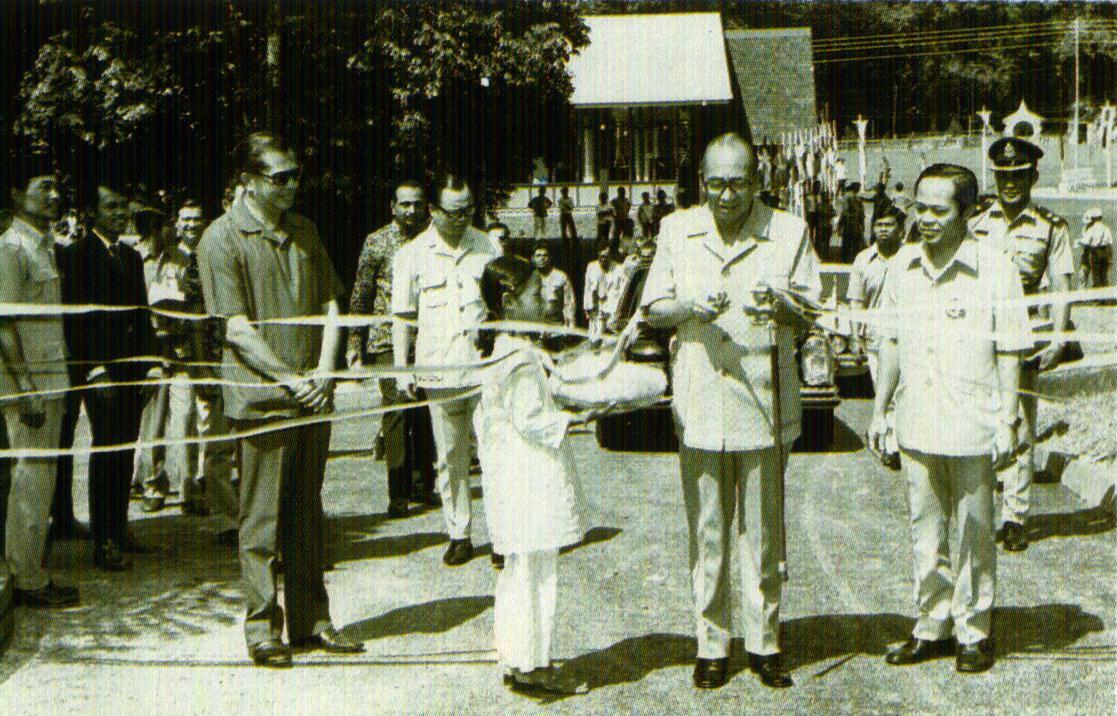 Forestry Training Unit is a unit under administration of Forestry Department Headquarter Peninsular Malaysia (FDPM) (FDPM), and is responsible to implement training programs as to ensure the supply of trained personnel in forestry sector in line with the provision of National Forestry Act.
Kepong Forestry School (KFS) had been established in 1927 with the objective to train departmental staff, and it is one of the oldest Forestry Institutions in Peninsular Malaysia to train uniformed staff. At the early stage of its establishment, the school was used as the training center for 'Forest Guard'. Forest Guard has to undergo a one-year training program as part of their condition to be appointed as Forester Grade II.
The scheme of service for uniformed staff had been reviewed following the termination of the scheme of service for Forest Guards. Subsequently, in the middle of 1970, Kepong Forestry School had started a course for Forest Labourer and Boatman. Forest Labourer and Boatman who successfully passed the examination and obtained a Certificate in Forestry qualitys to be appointed as Forester. However, the practice ceased after the new scheme of services for field staff were implemented in 1984. Through that scheme, two new courses were introduced namely, "Forest Ranger Certificate Course" and "Forester Certificate Course".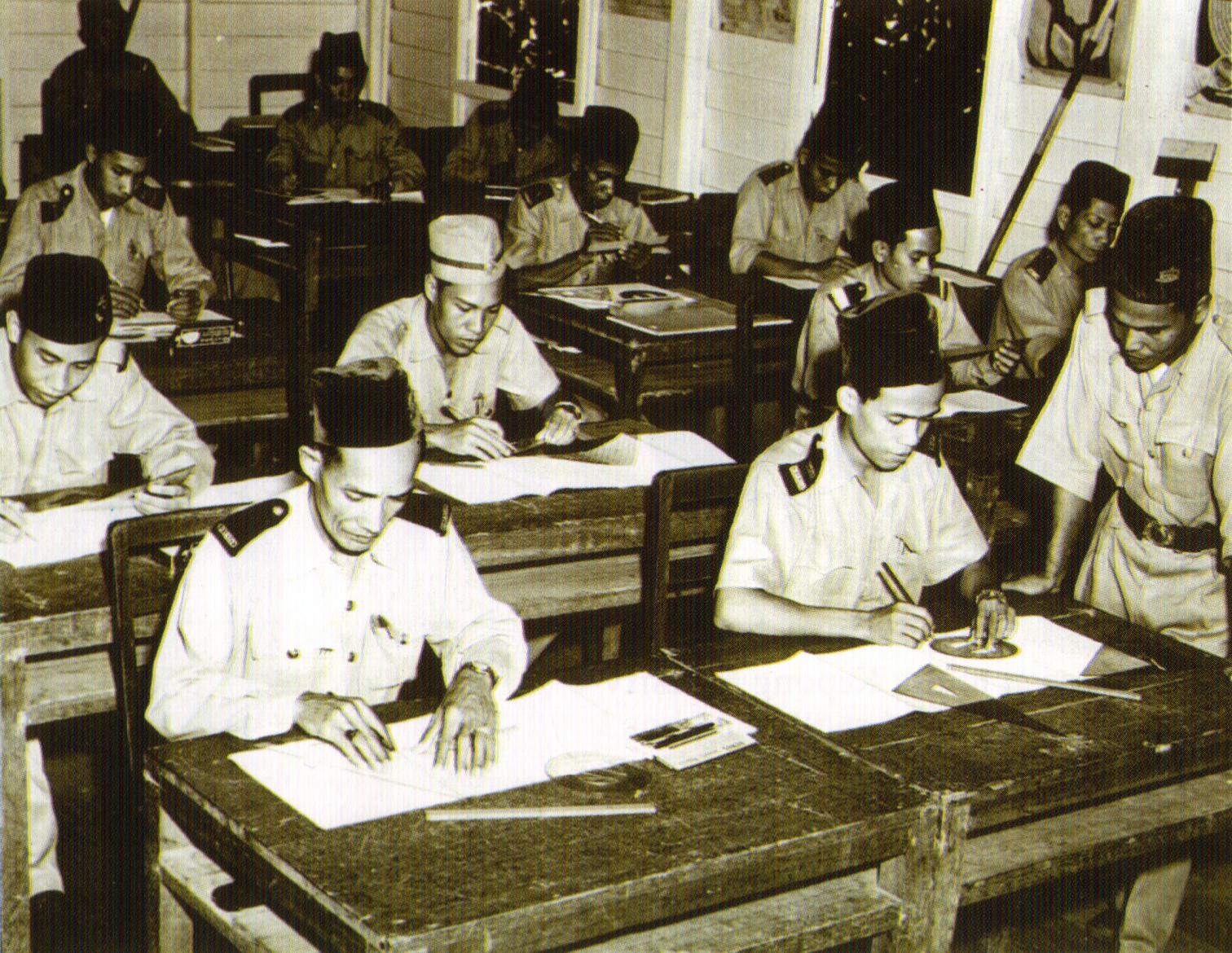 In 1973, a Forestry Training Centre had been established in the state of Terengganu aimed at providing workforce in logging industry in collaboration of New Zealand government. This training center had trained bumiputra workers in logging operation activities to cater for the needs of logging industry.
In 1980, the training scope in Forestry Department Peninsular Malaysia has broaden, the in-service training programs for forest officers had been introduced. In line with the expansion of the training scope, forestry training centre ( Kepong Forestry School and Forestry Training Centre, Terengganu) had been integrated to form Forestry Training Unit. The Unit continues to develop from time to time to produce skilled workmen for the forestry sector.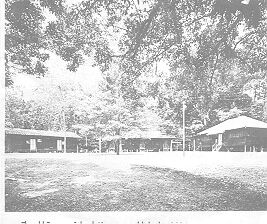 Old Building of Kepong Forestry school


Past And Present Director Of Forestry Training Unit;
S.Sukumara Singham (1978 - 1980)
Johari bin Baharudin (1981 - 1983)
Cheah Leong Chiew (1983 - 1984)
Abdul Rashid bin Mat Amin (1985 - 1987)
Hj. Mat Salleh bin Tambong (1987 - 1992)
Razani bin Ujang (1992 - 1993)
Mohamed bin Haji Ismail (1993 - 2003)
Mahdan bin Bongkik (2004 - till now)
[ Main Page | History | Mission & Objectives | Client's Charter |
|In-Service Training | Kepong Forestry School | Examination |
| Terengganu Forestry Training School | Facilities | E-Mail ]